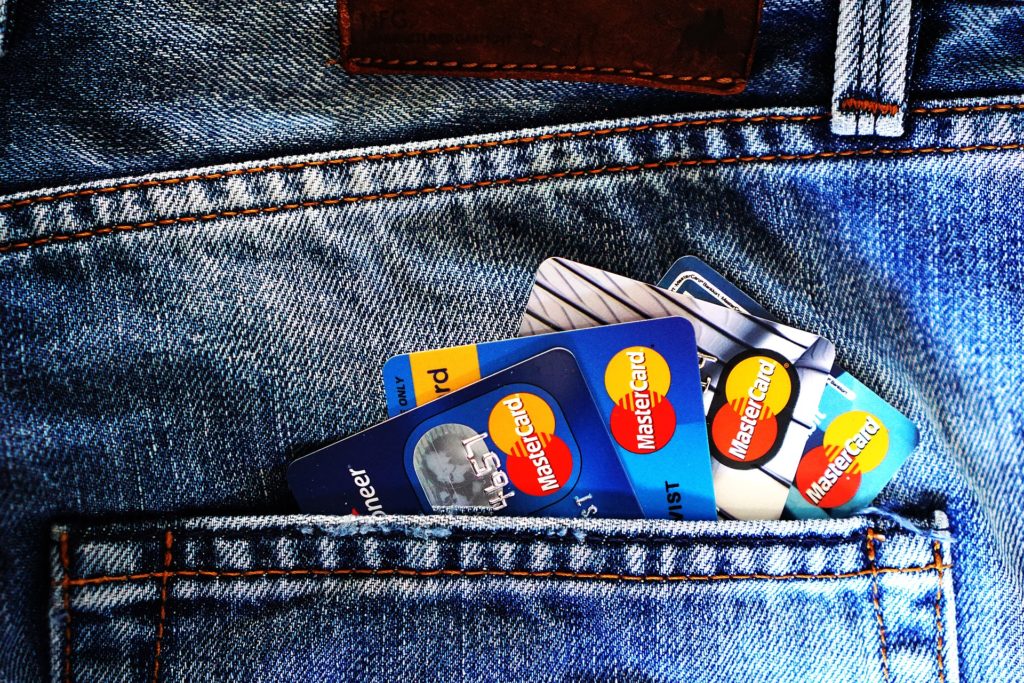 How Can Credit Cards Help Accountants Get Paid During the Busy Season?
Between now and April 20, accountants work more than many people do in an entire quarter. Tax season is the Big Game of accounting. As a result, accountants see hundreds of invoices leave their office. Their goal is to receive the payments on these invoices as quickly as possible.
In this digital age, clients expect to use a computer, debit card, credit card, or touchless payment system to pay their bills. Many accountants have not catered to these expectations. As a result, many clients leave the office with an invoice and no way to pay until they get home. Then they either login to their bank to send a check or put a check in the mail.
While these methods save you the fees associated with accepting electronic payment methods, it may leave accountants holding the bill for weeks or longer. Merchant services can help accountants ensure their bills are paid in a timely manner with ease.
The Problem with Accepting Cash and Checks Only
Accepting cash and checks are wonderful for some businesses. However, service businesses require more options to ensure fast payment. Very few people have access to cash or checks to pay an invoice upon receipt while standing in the accountant's office. Therefore, these clients either have to come back to make payment and then receive their taxes or pay the invoice at a later date.
When conducting business with other businesses, accepting checks is standard. However, it is also standard to send an invoice, expecting payment at a later date. However, when working with the general public, paying for anything with cash or check is against the norm. Therefore, you do a disservice to your general clients, sending them to less qualified tax preparers, such as many of the corporate or franchised places advertised on TV or any other media.
Not only are you losing a client, you are doing them a disservice by sending them to a place much less qualified than a CPA or accountant to get their taxes done.
How Can Accepting Credit Cards and Electronic Payments Help You Grow Your Accounting Business?
As stated above, people want convenience. Convenience includes ease when paying for services. People may choose to go to an accountant who accepts credit or debit cards rather, even if services are more costly or less reliable. Setting up an account with a merchant services provider can help you keep clients that insist on convenience when paying for services. However, it can also help you entice new clients to use your accounting services because you are both excellent at your job and offer easy payment options for clients.
To learn more about options relating to accepting credit, debit, and touch-free payments, contact the experts at Tanker Consulting Services at 609.922.0201.