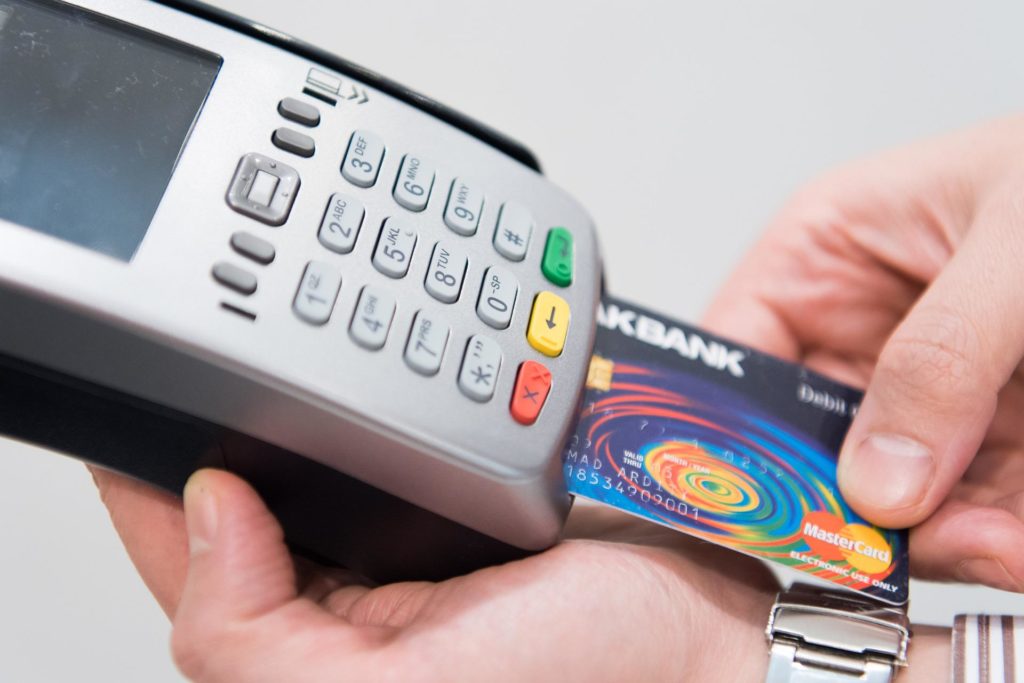 Not all POS systems are the same. Some are simple and allow you to manage the basics for credit card processing. Others allow you to offer customers several options to help their checkout and shopping experience. The question is what do you need for your client base? How do you choose the best POS system for your company?
What Is a POS System?
A POS System is a Point of Sale System. This system allows businesses to accept credit car through electronic means connected directly to your cash register of other sales portal. In other words, it is a type of electronic credit card processing machine that immediately connects to the banks to charge credit cards at the time of sale.
POS Systems have replaced the manual credit card processing system, in which businesses had to make carbon copies of a credit card and manually run the payment through a phone call after a sale was completed and the customer left the store. POS Systems have cut down on customers who use unauthorized credit cards or cards without the proper balance making a purchase, thereby reducing theft of purchases or services.
What Types of POS Systems Are Available for Businesses?
Some businesses still require the standard POS System. This system includes a cash register. It allows customers to pay by cash or credit/debit card. These systems are best suited for many retail establishments, finer dining restaurants, and fast food establishments. They are the standard cash register that includes a credit card processing attachment. As options increase, these POS systems will also increase options, such as the ability to tap credit cards and the option to use Venmo, Google Pay, Samsung Pay, and Apple Pay.
Other business, particularly casual dining restaurants, may choose another POS Systems. These systems do not include a cash register. They often sit on the table and include an internet connection. These systems can include gaming options, bill pay options, and even ordering options. As a result, customers can enjoy their entire casual dining experience without speaking to a server at all, if desired.
What POS Systems Does Your Business Need?
You know your business. Therefore, you know which type of POS System is best for your business. The best way to choose the proper system is to speak with an expert in the industry. Come to your meeting with all your questions. Ask to see how these systems work. From there, you can make an informed decision regarding the best type of POS System for your business.
Schedule your free consultation with Tanker Consulting Services today. Call 609-922-0201 today.